Take The First Step Towards Your New Career In Business Today
Financial Aid will help you create the perfect financial plan for your future business career goals.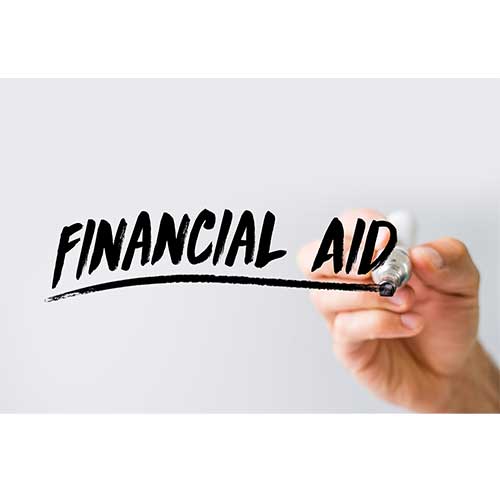 You Can Afford a Better Future
Financial Aid
Fast education. A great career.  More money for you and your family. Making the decision to further your education beyond high school is an important one. It's a serious investment in your future. The school and career program you choose now will help shape your opportunities and income potential after graduation.
Your Future Is Affordable.
We offer a variety of financial assistance options so you can make the decision to invest in your future today. Choose from a combination of accessible options including financial aid. You might also qualify for various federal financial aid programs or military benefits and services.
Hawaii Medical College also offers additional tuition waiver and tuition programs to help defray the cost of your education.  Contact Admissions today for more information.
Let's Make Things Happen
If you need a real career, are on unemployment, or just want to better help your family, we're here for you.
"We provide the best vocational instructors, resources, and training in Hawaii.  Our job is helping you begin your new career successfully "
Ashton Cudjoe