The safety of our students and staff is critical
Important Information: Concerning COVID-19
The safety of our students and our staff is always foremost in our minds.
Since the initial outbreak of COVID-19 and following the recommendations made by the Centers for Disease Control (CDC) we have increased our vigilance regarding the regular cleaning of classrooms and common areas.  At the end of each class student desks are wiped down with CDC approved disinfectants and hand sanitizers are made available to students in the common areas and in all staff offices.
As a college, it is important that we respond accordingly to the concerns voiced by our staff, students, and community regarding the COVID-19 virus outbreak.  After reviewing the recommendations made by the Centers for Disease Control and the Hawaii Department of Education, we are making the following changes to our March 2020 program start effective Monday, March 16, 2020.  We appreciate the understanding of our students and staff while we make these necessary adjustments to ensure the safety of those involved and continue to serve the ongoing educational needs of our student body.
Starting March 23rd, 2020, the college will run all classes in an online format except for the Clinical Programmatic classes (Advanced, ECG, and Phlebotomy).  Clinical Programmatic students are required on campus for the entire module or until further notice.   Those classes will employ additional precautionary steps against the spreading of the COVID-19 virus.  Non-clinical classes will be done remotely and strictly on the D2L Online Platform.
We continue to monitor the recommendations made by the Centers for Disease Control.  Below are important links to information regarding the COVID-19 virus and recommendations made by the Centers for Disease Control.
What you need to know about COVID-19
COVID Vaccination Policy
Students acknowledge that they must be fully vaccinated against COVID-19.  Being fully vaccinated is defined as 2 weeks after your second dose in a 2-dose series, such as the Pfizer or Moderna vaccines, or 2 weeks after a single-dose vaccine, such as Johnson & Johnson's Janssen vaccine.
You must be fully vaccinated prior to:
Coming on campus
Beginning a course/lab component that requires on-campus activities
Beginning Externship
Vaccination is now a requirement at most Hawaii healthcare sites. HMC will assist in helping students find suitable externship and job placement opportunities based on this requirement.  As a result, they fully understand that externship sites may require students to be vaccinated.
If students are granted a medical or religious exemption, they are aware they will need to provide weekly, negative-COVID test results taken at their own expense to Hawaii Medical College.  This exemption is limited to Hawaii Medical College, and they fully understand that externship sites and employers may have separate and/or additional requirements that they must abide by.
Employers Looking for Students Like You
We place some of our students with the following employers.  Will you be next?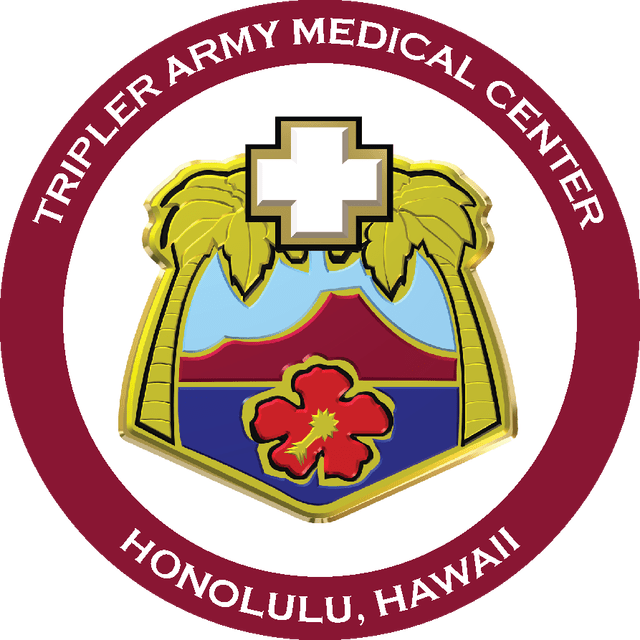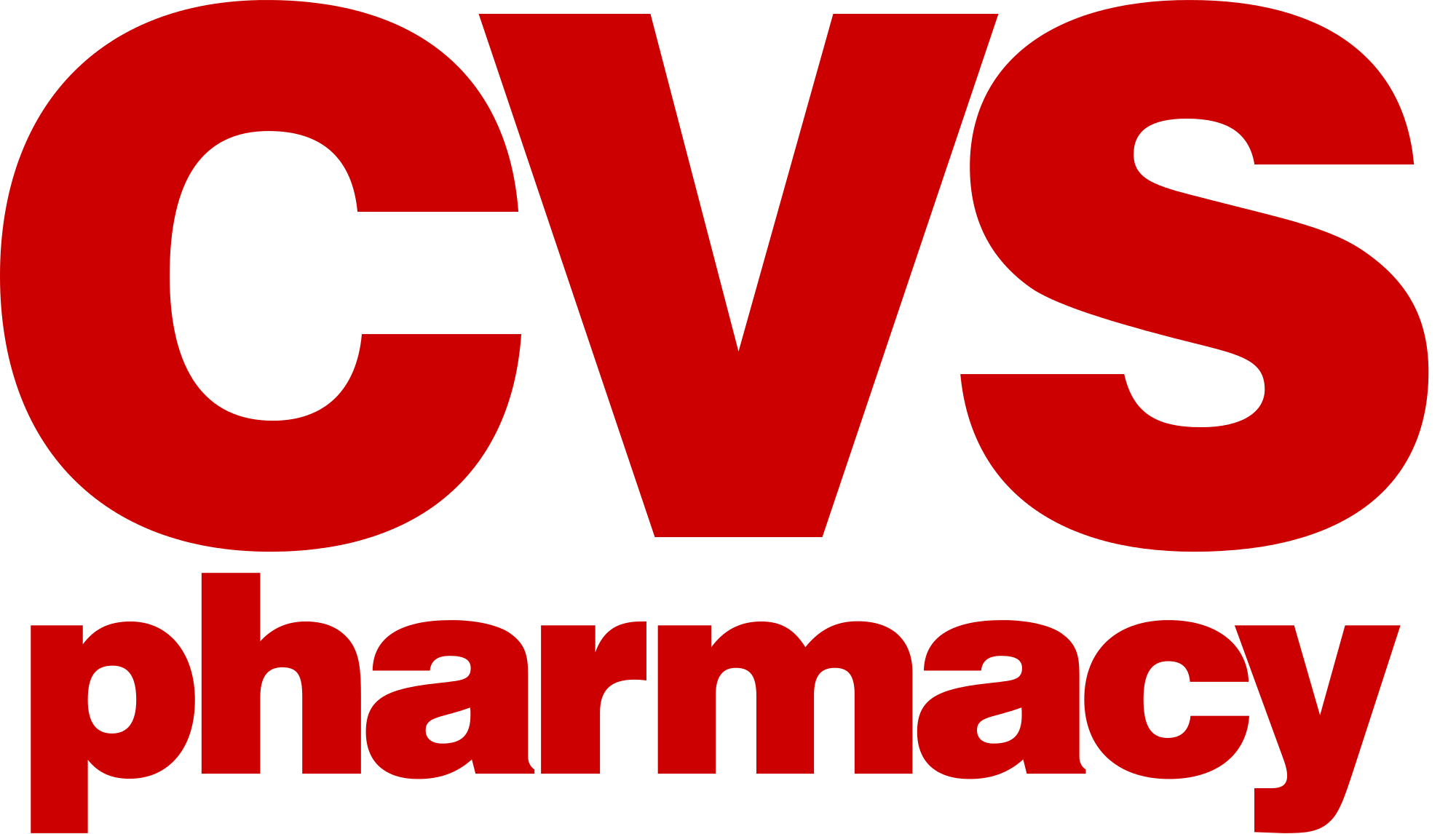 Let's Make Things Happen
If you need a real career, are on unemployment, or just want to better help your family, we're here for you.
"We provide the best vocational instructors, resources, and training in Hawaii.  Our job is helping you begin your new career successfully "
Ashton Cudjoe