Tuition Assistance Waiver Programs.  Helping you achieve your goal.
Hawaii Medical College offers tuition waivers (instead of scholarships) of up to $3,000.00 off the price of tuition to students who meet the program criteria. Our tuition waivers are one way to save money off the price of tuition but are not guaranteed to every student who applies.
Please review the following Hawaii Medical College tuition waiver programs below, and contact Admissions if you have any questions.
Employers Looking for Students Like You
We place some of our students with the following employers.  Will you be next?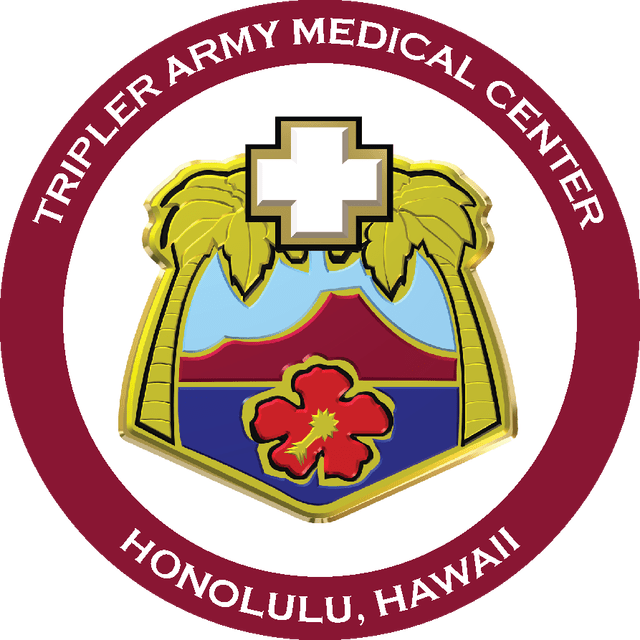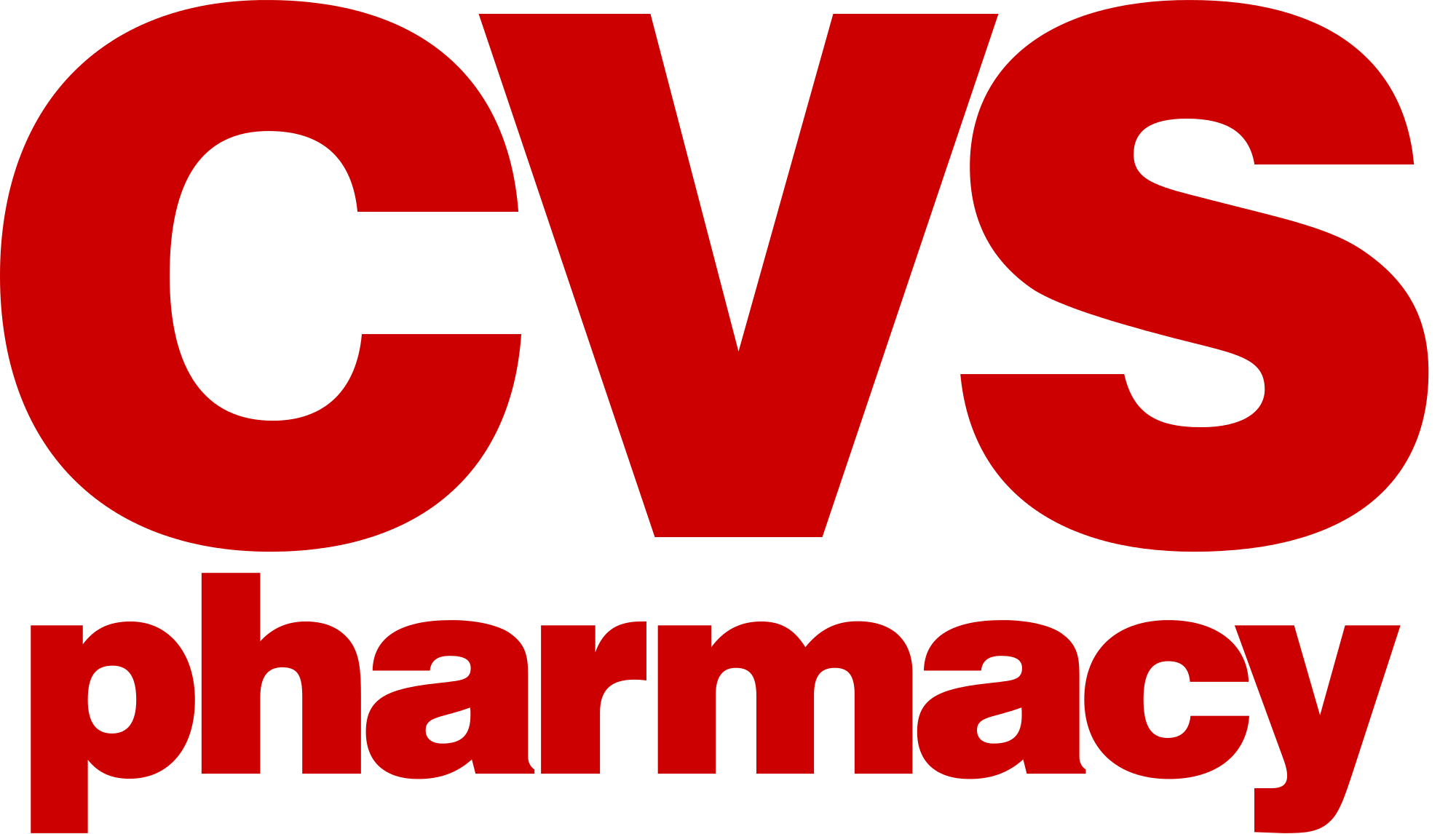 Let's Make Things Happen
If you need a real career, are on unemployment, or just want to better help your family, we're here for you.
"We provide the best vocational instructors, resources, and training in Hawaii.  Our job is helping you begin your new career successfully "
Ashton Cudjoe