Making Sure You Have the Tools for Success
Free to Use.  Yours to Keep at Graduation.  The Technology Advantage Program at Hawaii Medical College for Business.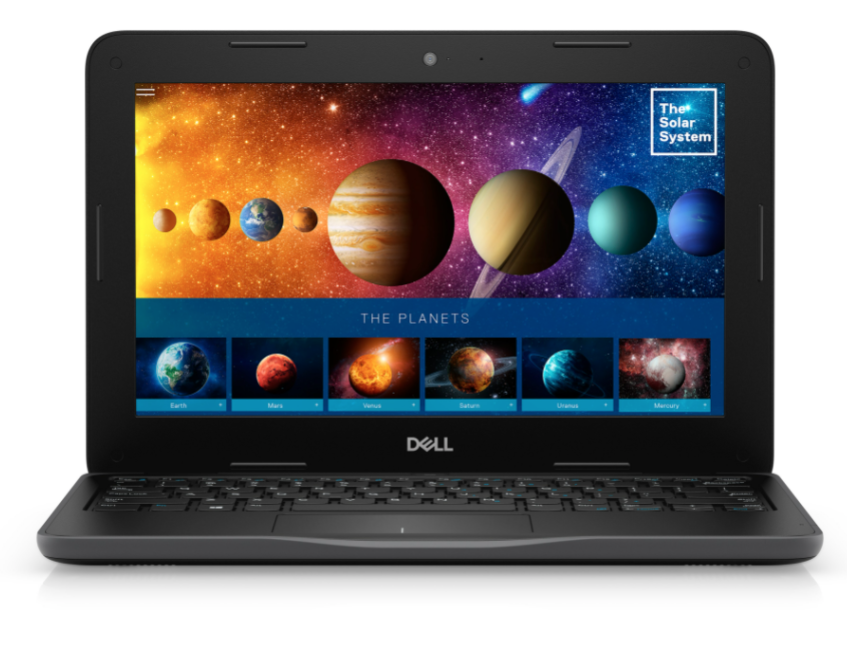 Premium Dell 3190 Laptop Computer System
Giving You the Tools and Training to Succeed
The Technology Advantage Program
Free to use Dell Latitude 3190 or Microsoft Surface Go laptop computer.  Cutting-edge computer hardware to ensure you have what you need to succeed.
Free training on how to use the latest Windows 10 tools that come with your laptop.
Offering the training needed in your new career on the best technology available: Windows 10 & Office 365.
You Bring the Talent. We'll Bring the Tools.
At Hawaii Medical College, we ensure you have the tools to succeed in your new career.  That includes the free use of a premium Dell or Microsoft laptop computer.  Your computer is equipped with Windows 10 Pro, Word, Excel, and all the software you'll need while you attend Hawaii Medical College.  We'll help you get the computer literacy skills medical employers are looking for.
Let's Make Things Happen
If you need a real career, are on unemployment, or just want to better help your family, we're here for you.
"We provide the best vocational instructors, resources, and training in Hawaii.  Our job is helping you begin your new career successfully "
Ashton Cudjoe